About Us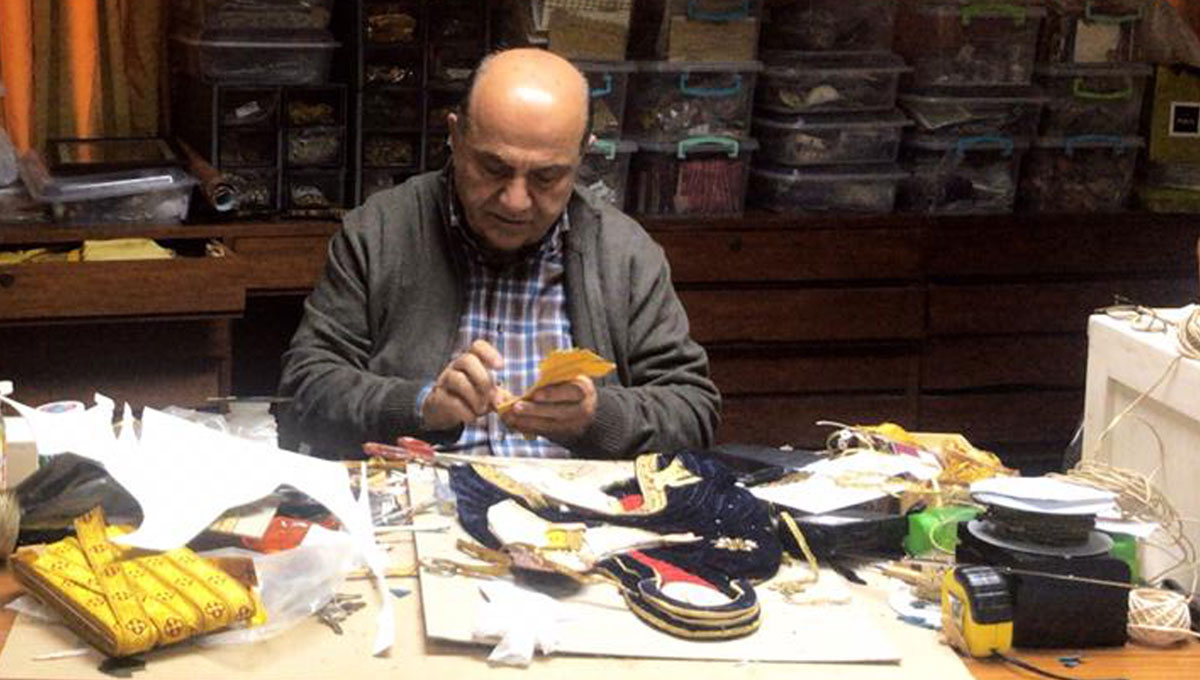 From the early days of my childhood, I have been collecting with great passion all the small valuables I could find. From ivory and enamel, to embroidery and oil paintings. For over twenty-five years, I have devoted myself to making old and contemporary icons from fabrics and silks.
The icons bear strong resemblance to those produced in Russia, to which the artists added lace. Nowadays, this technique has been replaced by 3D metal shapes. The work itself requires a significant amount of time and devotion. It is done with great precision, and above all demands both, spiritual and artistic education.
My know-how was acquired during my travels across Lebanon and the European landscape, particularly in France; considered as the granary of Europe.
Each bespoke icon is meticulously crafted using a collage of vintage artworks, timeless accessories, and the finest textiles. These are all gathered with care from various flea markets and art dealers across the European continent. All our artworks are framed using quality wood, creating a purist work of art, made to last.
Father Camille Ephrem